Proposed music, fashion and lifestyle website with shopable ecommerce platform for ALT3RD.
Commercial
Fred Perry Q2 Paper Supplement
Kit
2019

Creative kit for friends and family of Fred Perry Singapore.
Commercial
Creative assignment as part of HipVan's "Black Friday" 15% sale campaign. To capture more prospective audience before the sale, they would like to push a "Don't Shop Stupid" message across multiple channels before the sale itself.
Commercial
Zalora segment page design for Singapore Fashion Week 2017 featuring three phases (Teaser, Live and post-Show).
Commercial
Zalora Curated NL
Newsletter
2016—2017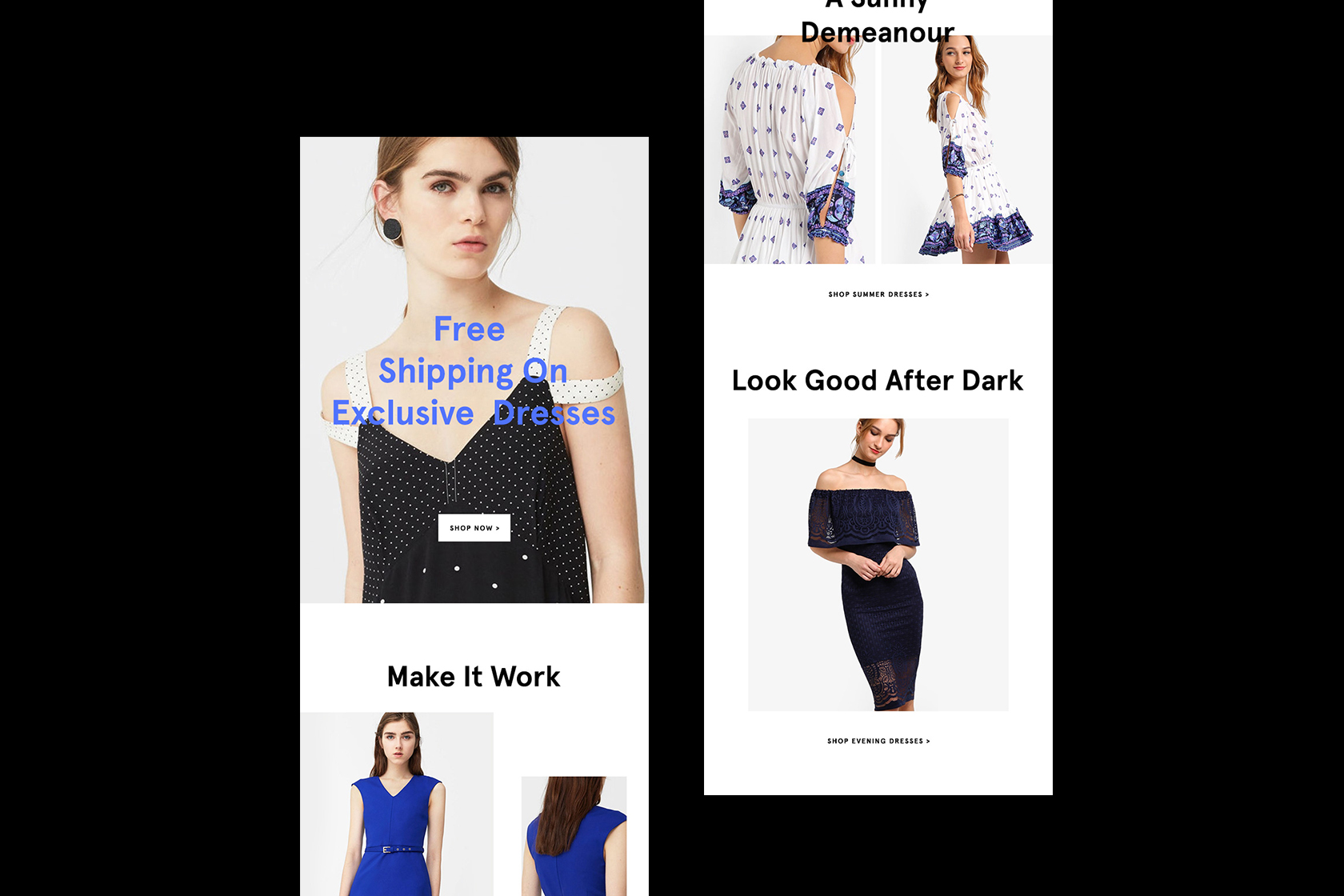 Clean and modern redesigned curated newsletters.
Commercial